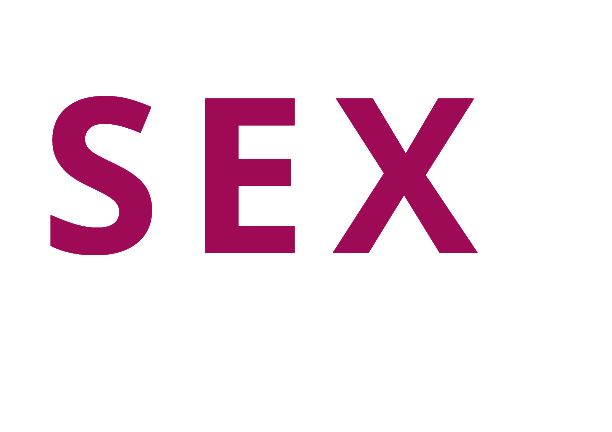 Entry to the site is only allowed for people over 18 years of age. The site contains pornographic material. By entering the site, you agree with the conditions of entry.
By pressing the enter button I confirm:
I am over eighteen (18) years of age and confirm that I have reached the age of majority.
If you are in a country where the age of majority is different from the Czech Republic (e.g. 21 years old), I confirm that I meet all the age conditions for access to the site.
I will prevent any ineligible or underage person from accessing the data contained herein due to my conduct.